Vivien Stotter is MK Property
You will immediately warm to Viv and know you are in safe and wise hands. Viv lives and breathes property. If Viv is not working on clients' projects, she is building and renovating several of her own.  A passion that spans 20 years and no doubt will continue for at least another 20.
Viv has intimate knowledge of both the design and building process, from the first vision to the finished product. She is your eyes and ears with builders, suppliers, design ideas, budget and most importantly results.
Viv's creative flair and attention to detail enables her to collaborate with you to deliver the result you want. She understands the process extremely well and has built a network of contacts within the building industry that she trusts for their professionalism and efficiency.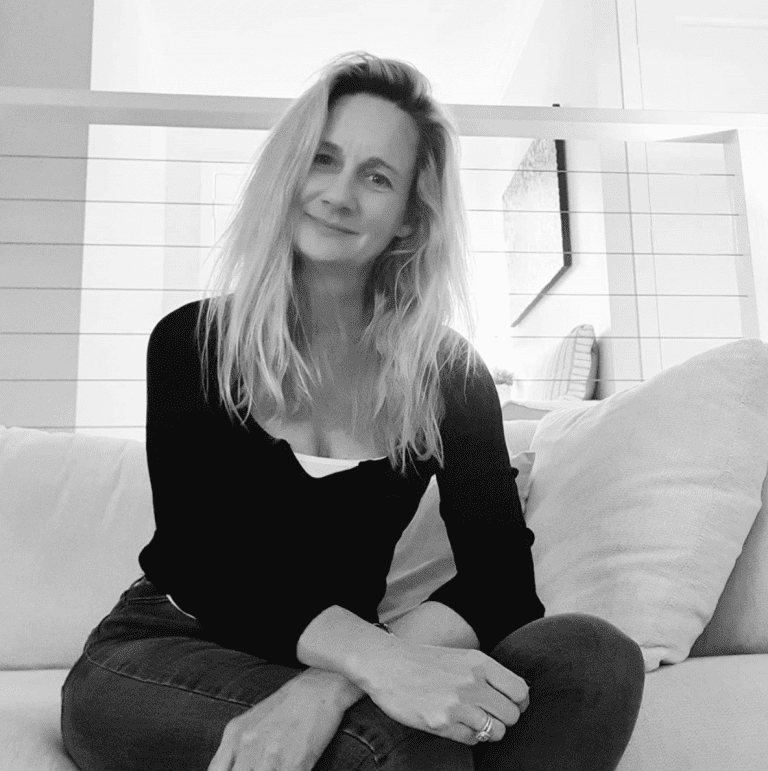 "My mission is to ensure my client projects are a stress free, rewarding experience. I focus on delivering a thorough, well designed, planned and executed service from start to finish. It is my priority to build a client relationship based on trust, respect and great communication.
I tailor my services according to individual client requirements and budget and will help guide them through the minefield of choices and decisions.
I also encourage the process to be a rewarding collaboration between myself, my client and the appointed team involved.
Ultimately my passion is to deliver a space that not only looks beautiful but functions for the everyday practicalities of life.
Thanks so much for taking the time to visit my site!"  Viv